Our SEO tool analyzes your website and gives you step-by-step instructions on how you can optimize for Google®, Yahoo® and Bing®. All it takes is a few clicks, and then you can get back to business.
Search Engine Optimization (SEO)
$7.16
Bring more traffic to your website with Search Engine Optimization.
Search Optimization: Improve search engine rankings with keyword and suggested topics tool
Keyword suggestions: Get personalized phrases and words to add to increase traffic to your website and help it rank better.
Tracking your ranking: Track the progress of your website's rank on Google over time
Create your sitemap: Customize, create and submit a site map to aid search engines in crawling your site.
Make it easy for people to find your business online.
No SEO knowledge required, just sit back and relax.
Analyze
MemDog Domains examines your website structure and finds ways to optimize for search engines including Google®, Yahoo® and Bing®.
Edit
We walk you step-by-step through keyword and phrase suggestions to improve your website's search rankings and bring you more visitors.
Publish
With the click of a mouse, your approved changes are published to your website automatically, giving you time to focus on your business.
Get easy-peasy implementation.
An automated wizard walks you through how to make your site SEO-friendly. All you need to do is accept suggestions that sound good to you, and the changes will auto-publish on your site.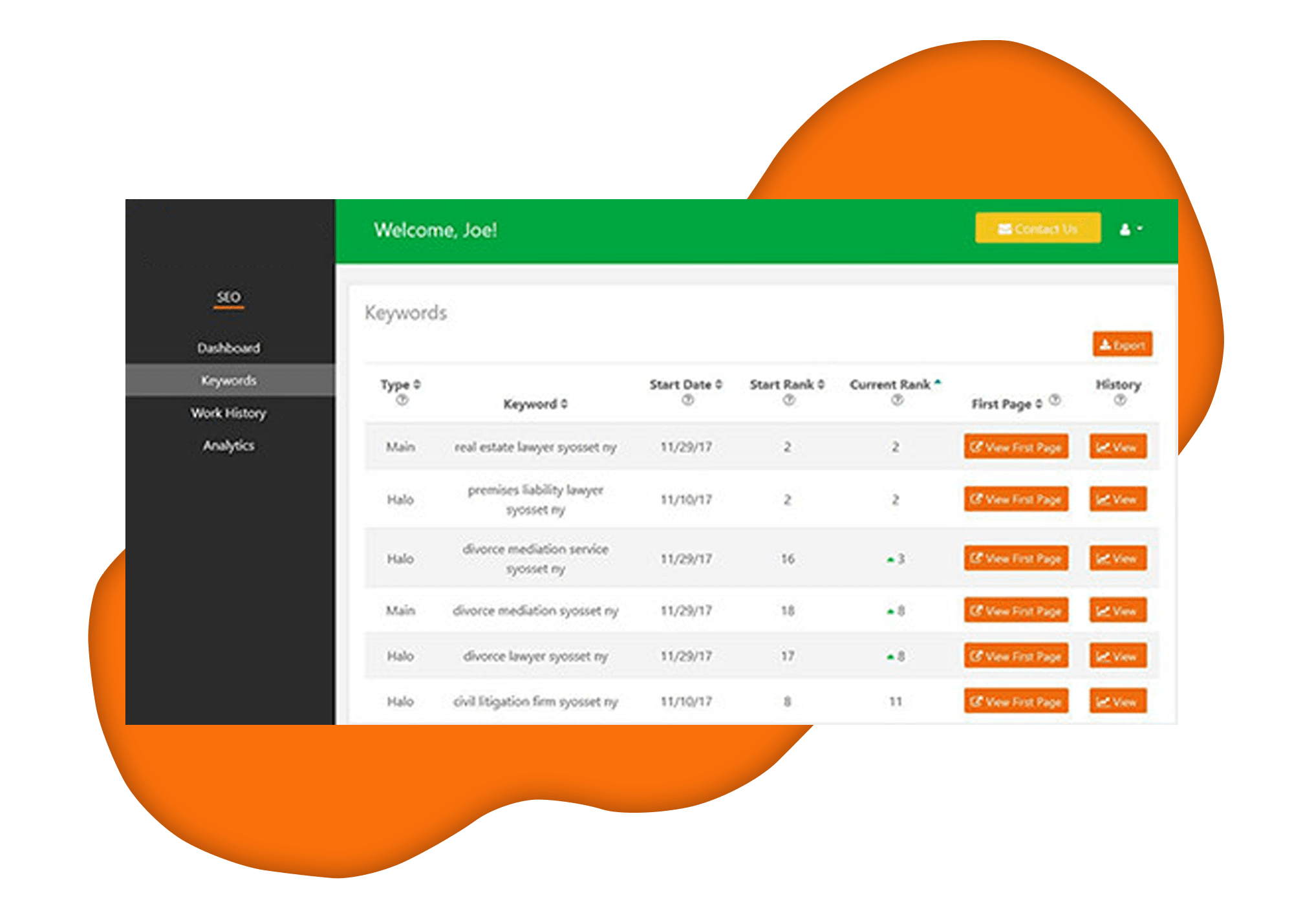 You're on your way to becoming an SEO geek.
After using MemDog Domains' Search Engine Optimization for a bit, our suggestions will make more sense, and tracking your website's search engine ranking becomes fun.